The Band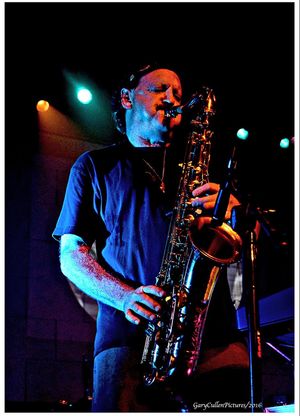 MARK SHOWALTER
Keyboards, Saxophone & Vocals
As legend would have it, Gregg Allman is credited with finding our young Mark and bringing him out of the wilds of the SF Bay Area music scene and onto the tour bus. After a few years touring with Gregg Allman and Friends, the noticeably corrupted musician learned the ways of Pink Floyd and left the Blues world to launch House of Floyd. The rest is history!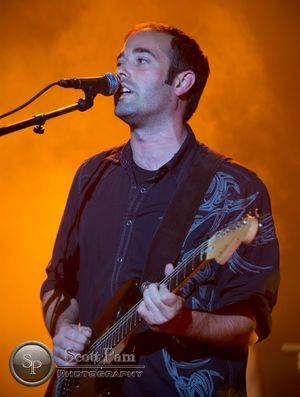 GREG STUDLEY 
Guitar, Keyboards, Vocals
Greg is one busy guy! When he's not performing with HOF his dance card is full! He has a passion for teaching, so he developed guitar books and videos on YouTube entitled, The Guitarists Guide to Improvising with Knowledge. If that's not enough, he also works for RockSmith creating music video games designed to teach guitarists how to improve their skills. Finally, in his spare time he's also recorded and released a number of singles, plus his own solo album entitled Lost and Found. Phew, we get exhausted just watching!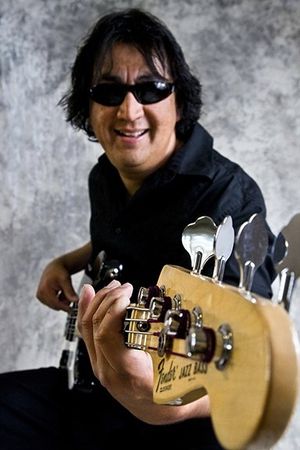 Don't under estimate his ability to WOW you with his talent. A solid driving bassist who plays the heartbeat within the music. He's got a grip on that bass and those Floyd songs are going down! We call him the "exterminator" because he kills it on stage every night!  We're not sure where he learned to play like that, he might just be cool, but we're glad he's joined HOF.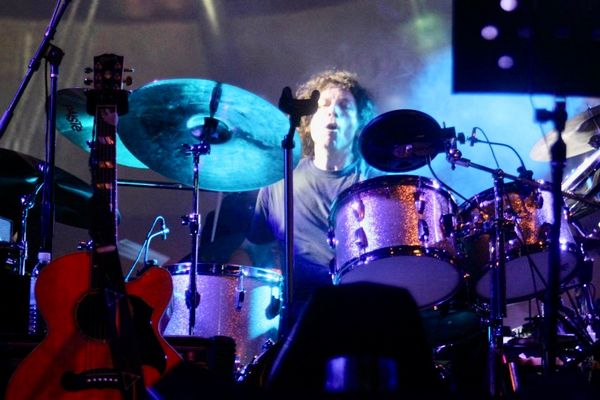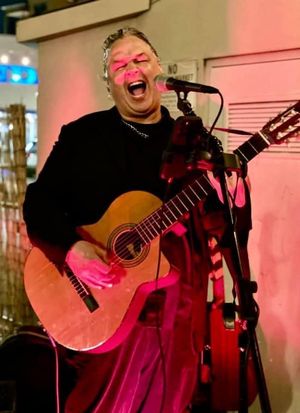 EDDIE BERMAN
Drums,
A lifelong fan of Pink Floyd, having seen them in concert as far back as Atom Heart Mother and Meddle tours. Eddie brings that early raw Nick Mason energy to his drumming with the House of Floyd. Eddie was with the band from 2010 to 2012, and we're glad he's back behind the drums with us in 2021!
BROOKS LUNDY
Guitar, Bass, Keyboards & Vocals
Brooks has been playing, performing and teaching music for over twenty years, and is a living jukebox of rock songs. As a testament to his skills as both a guitarist and vocalist, Brooks laid down many of the tracks for several popular video games titles, including GUITAR HERO I & II,  AMERICAN IDOL AND KARAOKE REVOLUTION series'. 
As a multi instrumentalist, Books performs in several other popular tribute bands including STUNG and HOT FOR TEACHER. He's also performed with DIVALICIOUS, METAL SHOP, and released a full album of original material with his project THE INFLATABLES. An engaging and energetic performer, he is always striving to find the balance between great musicianship and great showmanship.
The Crew